About Jim:
Prior to starting his own business in 1980, Jim VanAmburg worked as a Package Designer and Graphic Designer for R.G. Neubauer Incorporated in Fairfield, CT. and as Design Manager for Heminway Corporation in Waterbury, CT. He has a Bachelor of Science Degree in Industrial Design.

Jim has received numerous awards from:
• The Paperboard Packaging Council
• The Printing Industry of America
• The National Paper Box Association
• The Strathmore Paper Company
• Easter Seals
• United Way

He has been a member of:
• The Graphic Artist Guild of New York
• Greater Waterbury COC
• The Connecticut Art Directors Club
• Northwestern CT Sportsmen Assoc.
• AOPA
• The Tribury Band
• Naugatuck Valley Jazz Band
Jim is a past President Bethlehem/
Washington Rotary International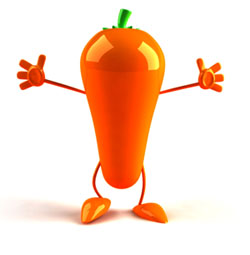 We get by with
a little help from
our friends
About VanAmburg Design Associates:

Jim, Sandy, a strategic marketing alliance, an
internet specialist, and a lifetime of
professional relationships.
About Sandy:
Sandy is a full time elementary art teacher and holds a masters degree in art education. Her paintings were included in the CCSU Graduate Exhibition sponsored by the Art League of New Britain, featuring the work of the graduate students from Central Connecticut State University. "A Painter's Joyful Expression", was held at the 550 Gallery, Bethlehem, CT, an exhibition in partial fulfillment of the requirements for the degree of Masters in Art Education, Central Connecticut State University.

Sandy has received teaching awards including Kingsbury School teacher of the year.

She owned and operated an extensive crafts business, "The Crafty Bird". Her products were featured in many retail locations throughout New England.